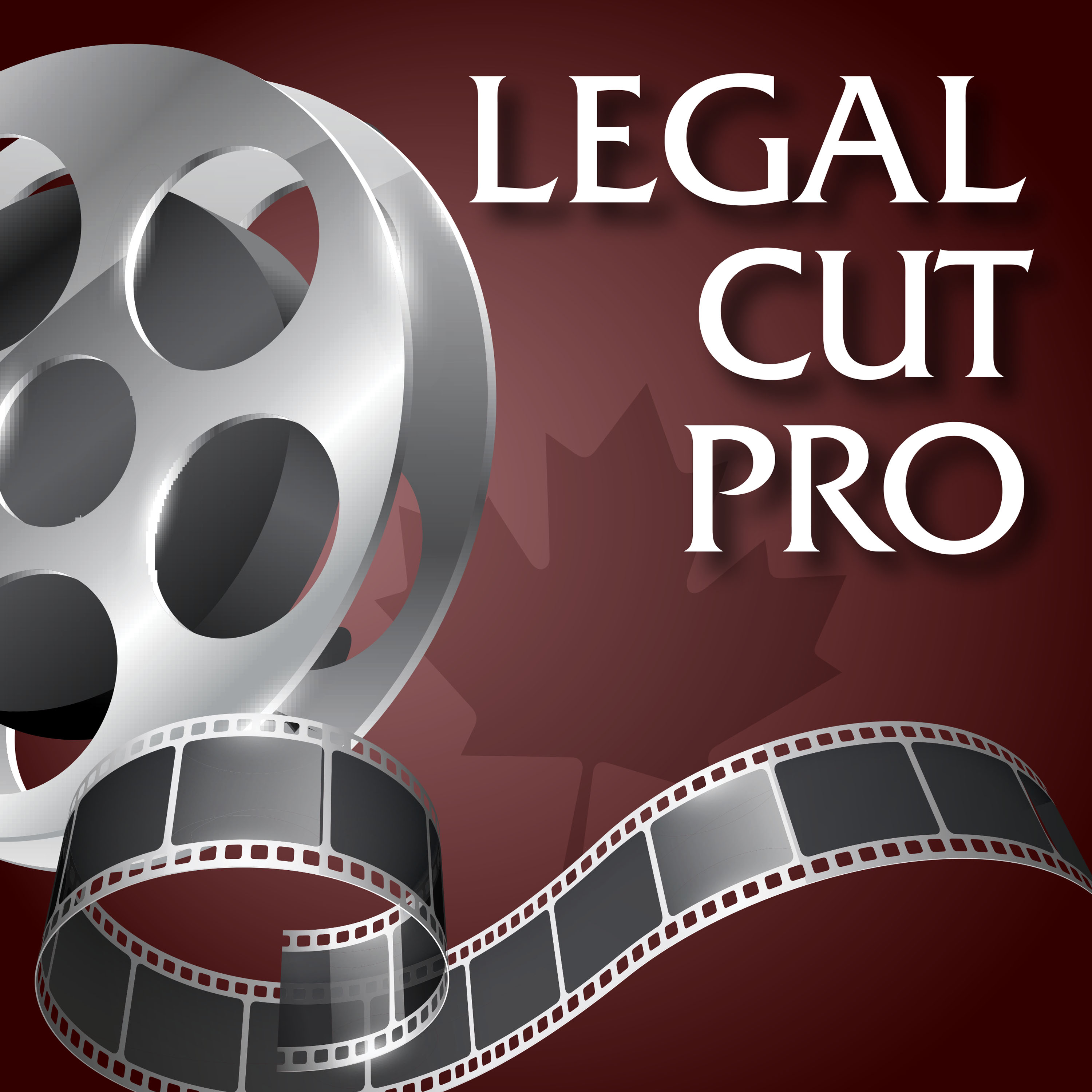 Episode 8 - Elizabeth Klinck interview - Music Licensing Part 3
Jul 16th, 2019 by Greg
One crucial part of obtaining music licences for your film project are the music supervisor professionals like Elizabeth Klinck who can be hired to do that for you. Listen to this interview with Elizabeth as part 3 our mini-series on music licensing for film & tv.
https://www.elizabethklinck.com/  
Twitter: @eklinck
Facebook: https://www.facebook.com/eklinckresearch/ 
Sign up for Elizabeth's "How to Navigate the World of Archives: Visual Research for Film, Television and Web Series" in Toronto 6:30-9:30pm, September 18, 2019 at the Workshop Space on 111 St Clair Ave W. Buy your tickets here: https://www.elizabethklinck.com/events/visual-research-for-film-television-and-web-series
This podcast is brought to you by AMPIA and its professional development team. Special thanks to our audio editor Jane Toogood, courtesy of AMPIA.
Greg: greg@legalcutpro.com and on Twitter @cyclaw
Michelle: michelle@legalcutpro.com and Instagram @michellemolineux
Just Say Go (Dr. Octavo Mendacity Mix) courtesy of Dr. Octavo and Michelle Molineux.
Intro sound clip "Film Projector Countdown" Copyright 2013 Iwan Gabovitch <http://qubodup.net/>, used under CC-BY3 license <http://creativecommons.org/licenses/by/3.0/>. Sound clip has been truncated from its original form.
Outtro sound clip "Film Projector - Reel Runs Out" by Stefan021 <https://freesound.org/people/Stefan021/>, CC0 1.0 <https://creativecommons.org/publicdomain/zero/1.0/>
© 2019 RedFrame Law. Some rights reserved. This podcast episode is licensed to you under the Creative Commons Attribution-NonCommercial CC BY-NC 4.0 licence. Details of this licence are available at https://creativecommons.org/licenses/by-nc/4.0/.
Share
|
Download(

Loading

)