Episodes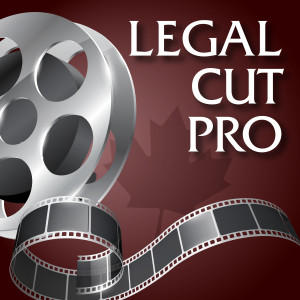 Wednesday Jun 10, 2020
Wednesday Jun 10, 2020
Recorded May 22, 2020: (Almost) raw and unedited QuarInterview with Matt Watterworth and Scott Westby of the Alberta Filmmakers Podcast!
Twitter: https://twitter.com/ABFilmCast
Full Swing Productions: https://www.fullswingproductions.com/
© 2020 RedFrame Law. Some rights reserved. This podcast episode is licensed to you under the Creative Commons Attribution-NonCommercial CC BY-NC 4.0 licence. Details of this licence are available at https://creativecommons.org/licenses/by-nc/4.0/.