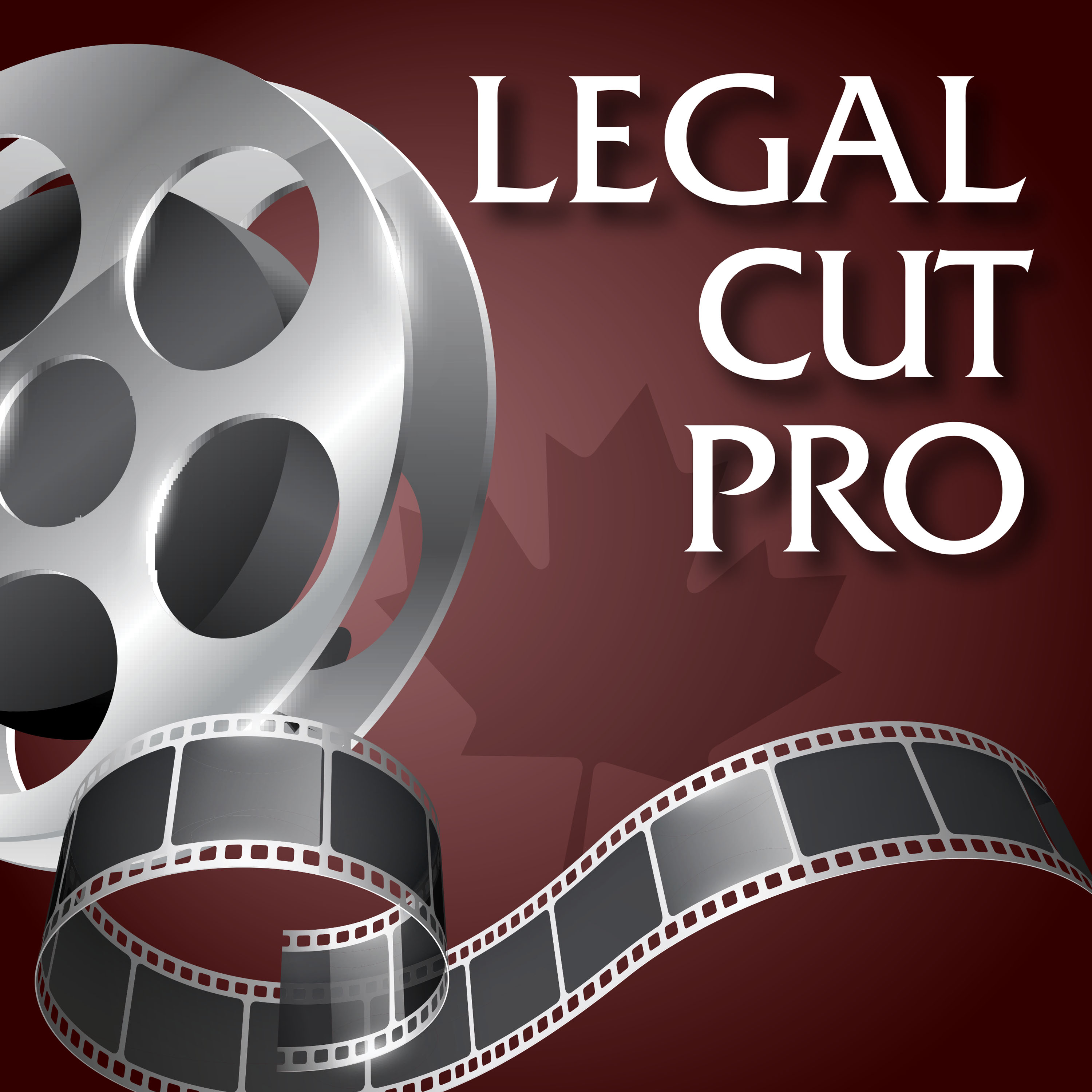 Episode 23 - Force Majeure and Frustration of Contracts in a Pandemic
Apr 23rd, 2020 by Greg
Invoking force majeure clauses and the doctrine of frustration of contracts during events like this crazy pandemic that has caused the film industry to grind to a halt.
Show notes:
Playback's list of Canadian film industry events and productions impacted by COVID-19: https://playbackonline.ca/2020/04/07/events-impacted-by-covid-19/ (link may change as it gets updated, go to https://playbackoneline.ca for more information)
Naylor Group Inc v Ellis-Don Construction Ltd, 2001 SCC 58 (CanLII), [2001] 2 SCR 943, <http://canlii.ca/t/51z4>
And Greg was wrong: Hawkins Cheezies are not from a town called Hawkins (this ain't Stranger Things), they're made in Belleville, Ontario. Also the CBC comedy Greg refers to but forgot the title to is Baroness Von Sketch.
This podcast is brought to you by AMPIA and its professional development team. Special thanks to our audio editor Jane Toogood, courtesy of AMPIA. Visit: https://ampia.org/ 
This episode is brought to you by the Canadian Film Centre. Visit http://cfccreates.com/programs/cineplexfilmprogram 
Greg: greg@legalcutpro.com and on Twitter @cyclaw 
Michelle: michelle@legalcutpro.com and Instagram @michellemolineux 
http://www.legalcutpro.com 
© 2020 RedFrame Law. Some rights reserved. This podcast episode is licensed to you under the Creative Commons Attribution-NonCommercial CC BY-NC 4.0 licence. Details of this licence are available at https://creativecommons.org/licenses/by-nc/4.0/.
Share
|
Download(

Loading

)