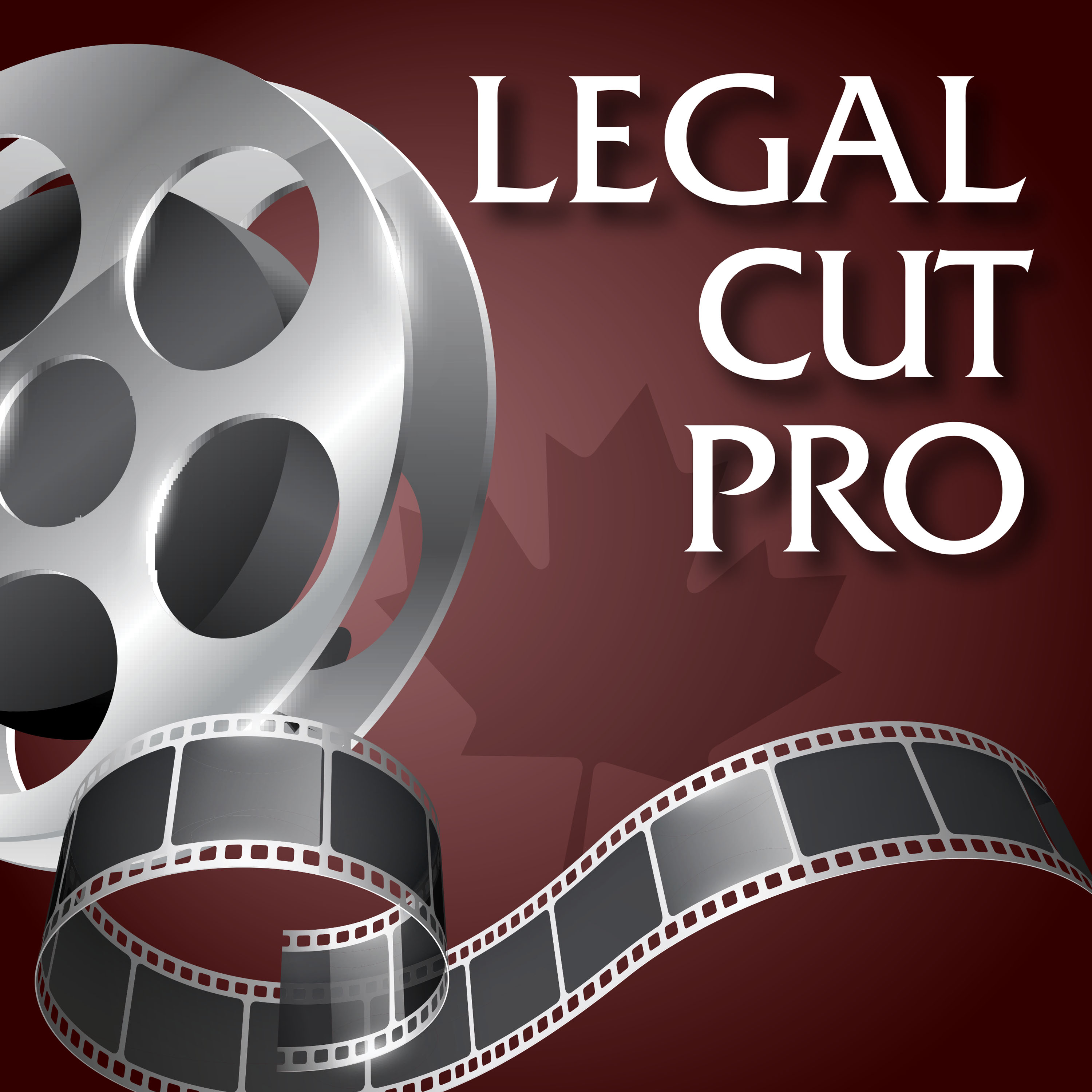 Episode 20 - Title Searches with Anne Marie Murphy
Jan 21st, 2020 by Greg
This was fun! A sort of "reverse interview" with friend of the podcast Anne Marie Murphy all about title searches for film productions.
Find Anne Marie Murphy at: 
www.easternscript.com
incoming@easternscript.com
Ph: 1.844.842.3999
Twitter: @easternscript 
This podcast is brought to you by AMPIA and its professional development team. Special thanks to our audio editor Jane Toogood, courtesy of AMPIA. Visit: https://ampia.org/ 
This episode is brought to you by the Canadian Film Centre. Visit http://cfccreates.com/programs/cineplexfilmprogram 
Greg: greg@legalcutpro.com and on Twitter @cyclaw 
Michelle: michelle@legalcutpro.com and Instagram @michellemolineux 
http://www.legalcutpro.com 
© 2020 RedFrame Law. Some rights reserved. This podcast episode is licensed to you under the Creative Commons Attribution-NonCommercial CC BY-NC 4.0 licence. Details of this licence are available at https://creativecommons.org/licenses/by-nc/4.0/. 
Share
|
Download(

Loading

)