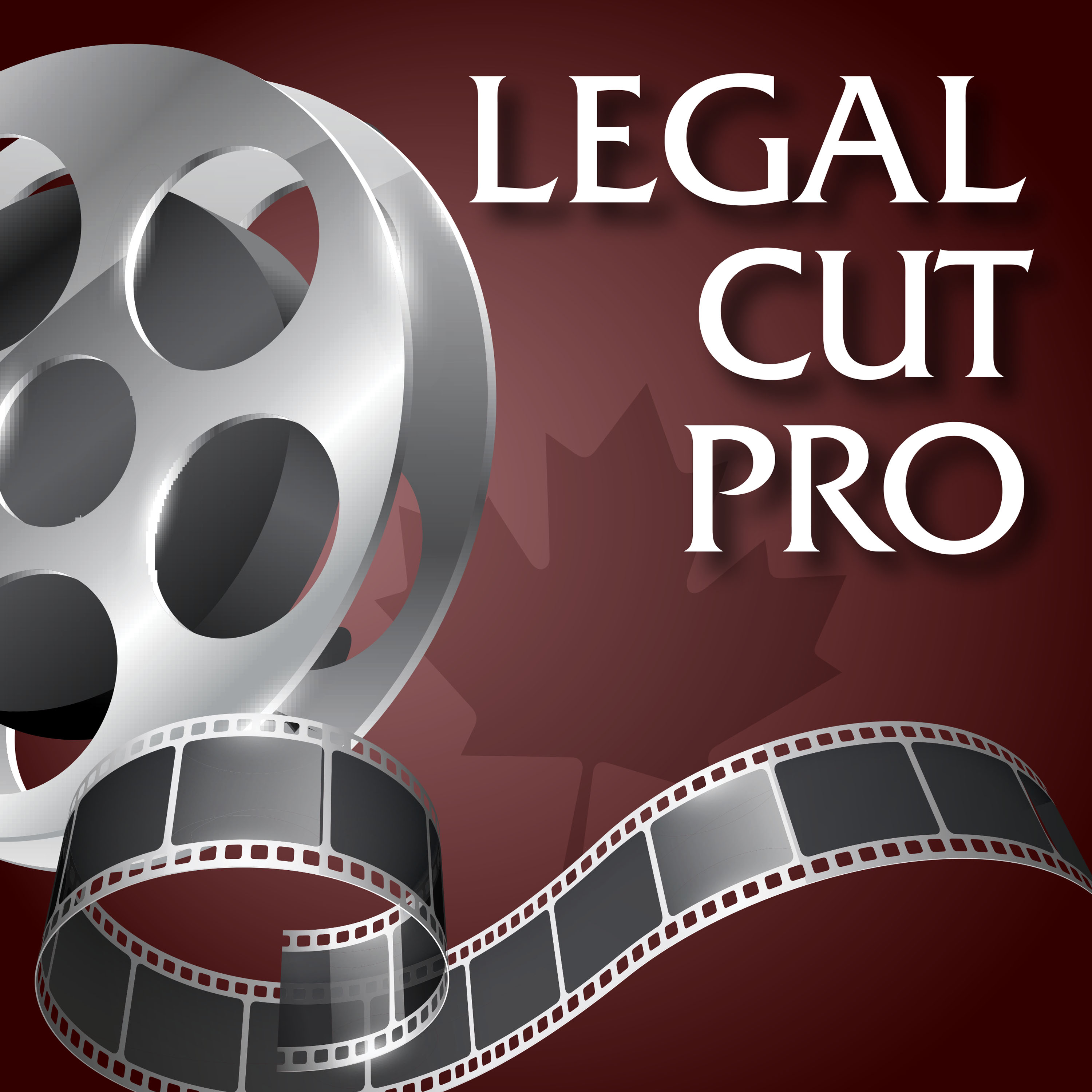 Episode 2 - Who owns the copyright in your picture and the case of Gigi Hadid
Apr 5th, 2019 by Greg
Supermodel and Instagram star Gigi Hadid gets sued for posting a picture of.. herself.
https://www.buzzfeednews.com/article/michaelblackmon/gigi-hadid-paparazzi-lawsuit
This podcast is brought to you by AMPIA and its professional development team. Special thanks to Jane Toogood, our audio editor.
Greg: greg@legalcutpro.com and on Twitter @cyclaw
Michelle: michelle@legalcutpro.com and Instagram @michellemolineux
http://redframelaw.com/legalcutpro/
Intro sound clip "Film Projector Countdown" Copyright 2013 Iwan Gabovitch <http://qubodup.net/>, used under CC-BY3 license <http://creativecommons.org/licenses/by/3.0/>. Sound clip has been truncated from its original form.
Outtro sound clip "Film Projector - Reel Runs Out" by Stefan021 <https://freesound.org/people/Stefan021/>, CC0 1.0 <https://creativecommons.org/publicdomain/zero/1.0/>
© 2019 RedFrame Law. Some rights reserved. This podcast episode is licensed to you under the Creative Commons Attribution-NonCommercial CC BY-NC 4.0 licence. Details of this licence are available at https://creativecommons.org/licenses/by-nc/4.0/.
Share
|
Download(

Loading

)