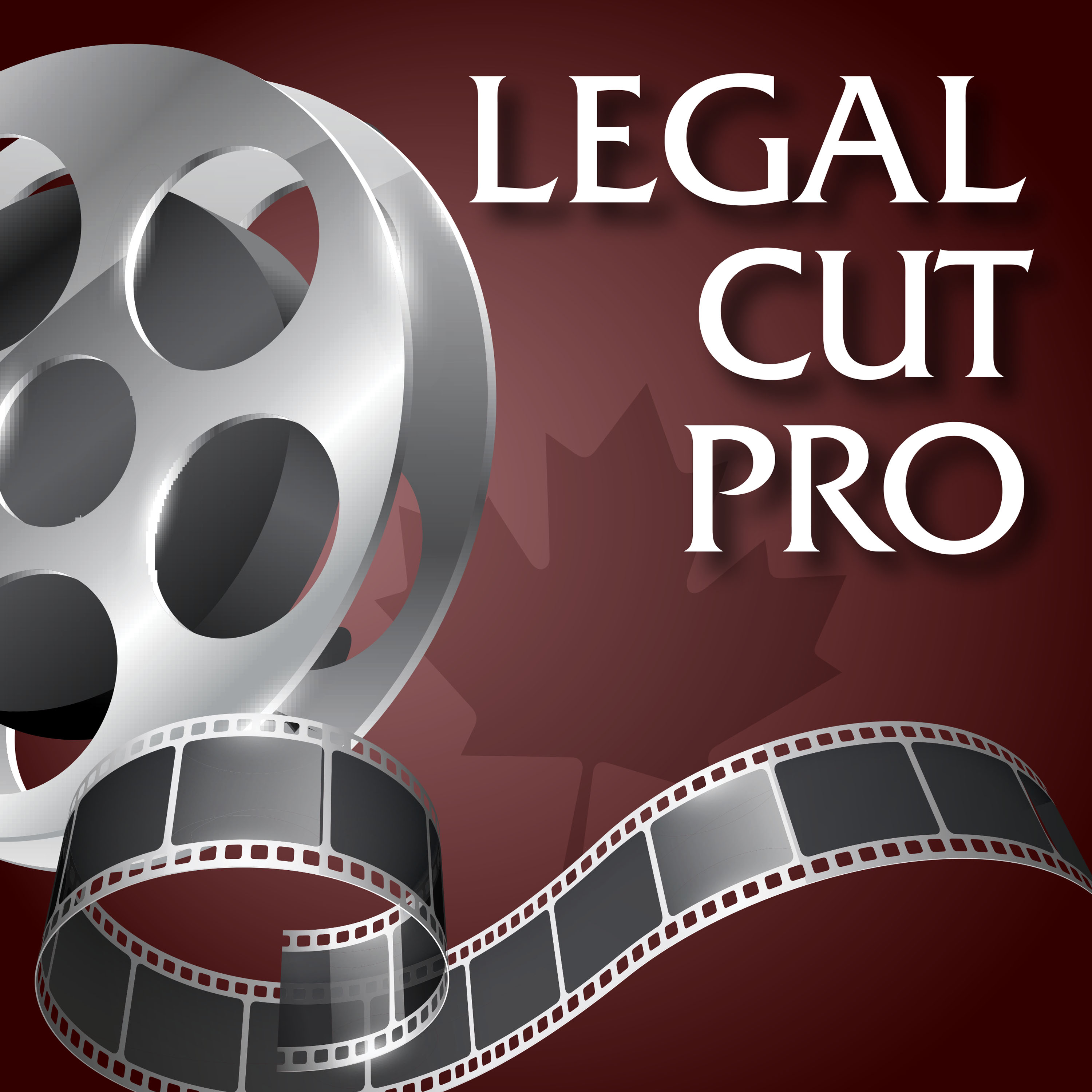 Episode 16 - Star Wars Build My Droid Contest Rights Transfer Breakdown
Nov 12th, 2019 by Greg
Right in time for the Star Wars Build My Own Droid contest deadline, this is a fun little episode where Greg and Michelle look at what you're actually getting into and the IP you're giving away to ABC/Disney if you win this contest. With a guest appearance by Greg's son! Please bring us to LA for the premiere of The Rise of Skywalker if you win!
https://www.buildmydroidcontest.com/rules.html 
This podcast is brought to you by AMPIA and its professional development team. Special thanks to our audio editor Jane Toogood, courtesy of AMPIA.
Greg: greg@legalcutpro.com and on Twitter @cyclaw
Michelle: michelle@legalcutpro.com and Instagram @michellemolineux
http://www.legalcutpro.com 
© 2019 RedFrame Law. Some rights reserved. This podcast episode is licensed to you under the Creative Commons Attribution-NonCommercial CC BY-NC 4.0 licence. Details of this licence are available at https://creativecommons.org/licenses/by-nc/4.0/. 
Share
|
Download(

Loading

)