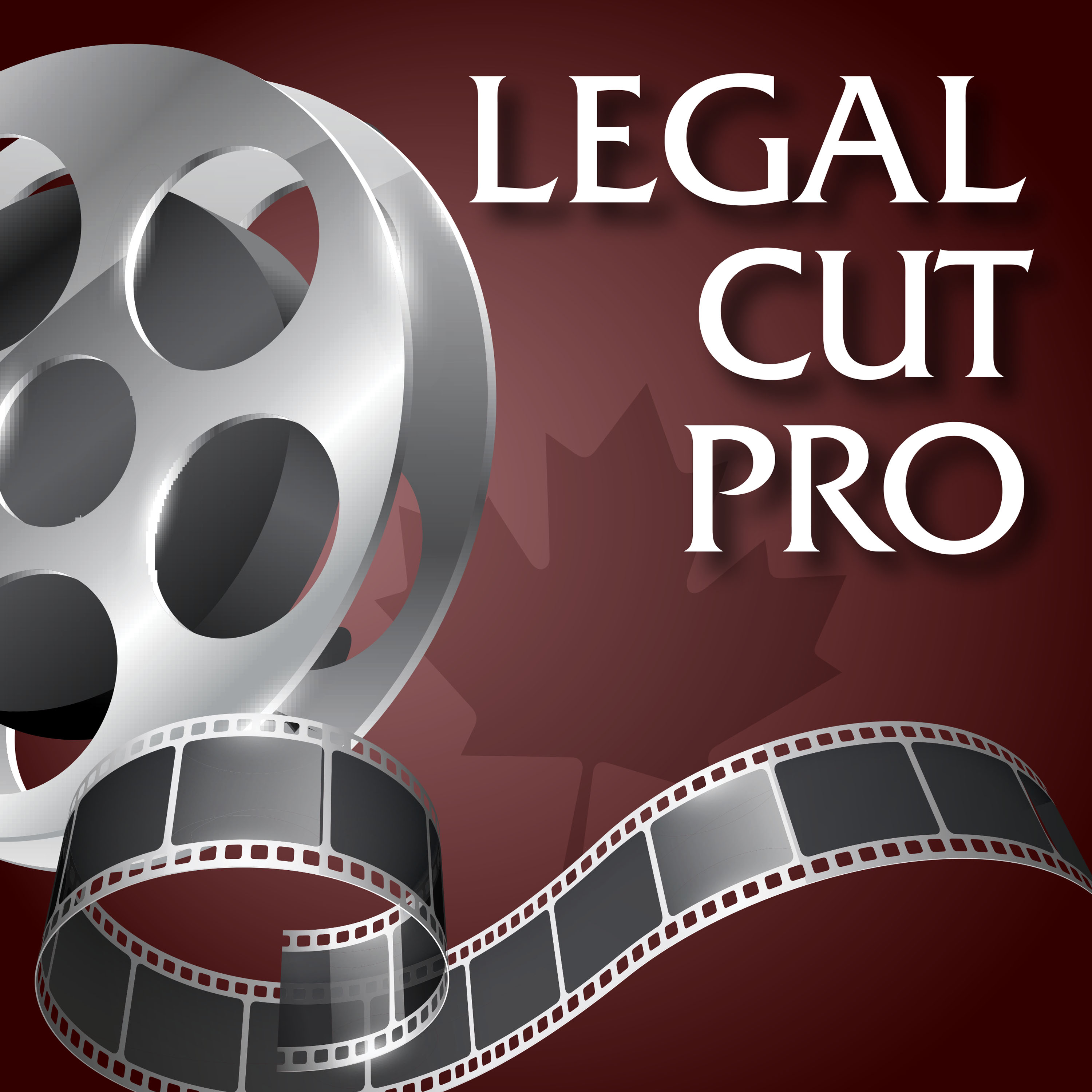 Episode 17 - Counsel for Creators' Chuong Bui at ClioCon San Diego
Nov 26th, 2019 by Greg
Under the San Diego sun, Greg interviews LA-based entertainment lawyer Chuong Bui from Counsel for Creators LLP. They talk about ClioCon, entertainment law in the U.S., a couple of differences between U.S. and Canadian copyright law and tech innovation in legal practice.
Recorded Oct. 22, 2019 at the Clio Cloud Conference (https://cliocloudconference.com/).
Special link for free video courtesy of Counsel for Creators: "How To Access The United States Copyright Registration System" https://www.loom.com/share/e1b3c00f80ec45e49f41fd7e44c265bb 
Chuong Bui
Instagram: @who_is_bui
https://counselforcreators.com/. 
SCOTUS decision in Fourth Estate Public Benefit Corporation v. Wall-Street.com regarding copyright registration: https://www.supremecourt.gov/opinions/18pdf/17-571_e29f.pdf. 
Use the coupon "legalcutpro" for a free month of membership legal services from Counsel for Creators! Click on "Sign Up Now": https://counselforcreators.com/creators-legal-program/ 
This podcast is brought to you by AMPIA and its professional development team. Special thanks to our audio editor Jane Toogood, courtesy of AMPIA.
Greg: greg@legalcutpro.com and on Twitter @cyclaw
Michelle: michelle@legalcutpro.com and Instagram @michellemolineux
http://www.legalcutpro.com 
© 2019 RedFrame Law. Some rights reserved. This podcast episode is licensed to you under the Creative Commons Attribution-NonCommercial CC BY-NC 4.0 licence. Details of this licence are available at https://creativecommons.org/licenses/by-nc/4.0/. 
Share
|
Download(

Loading

)