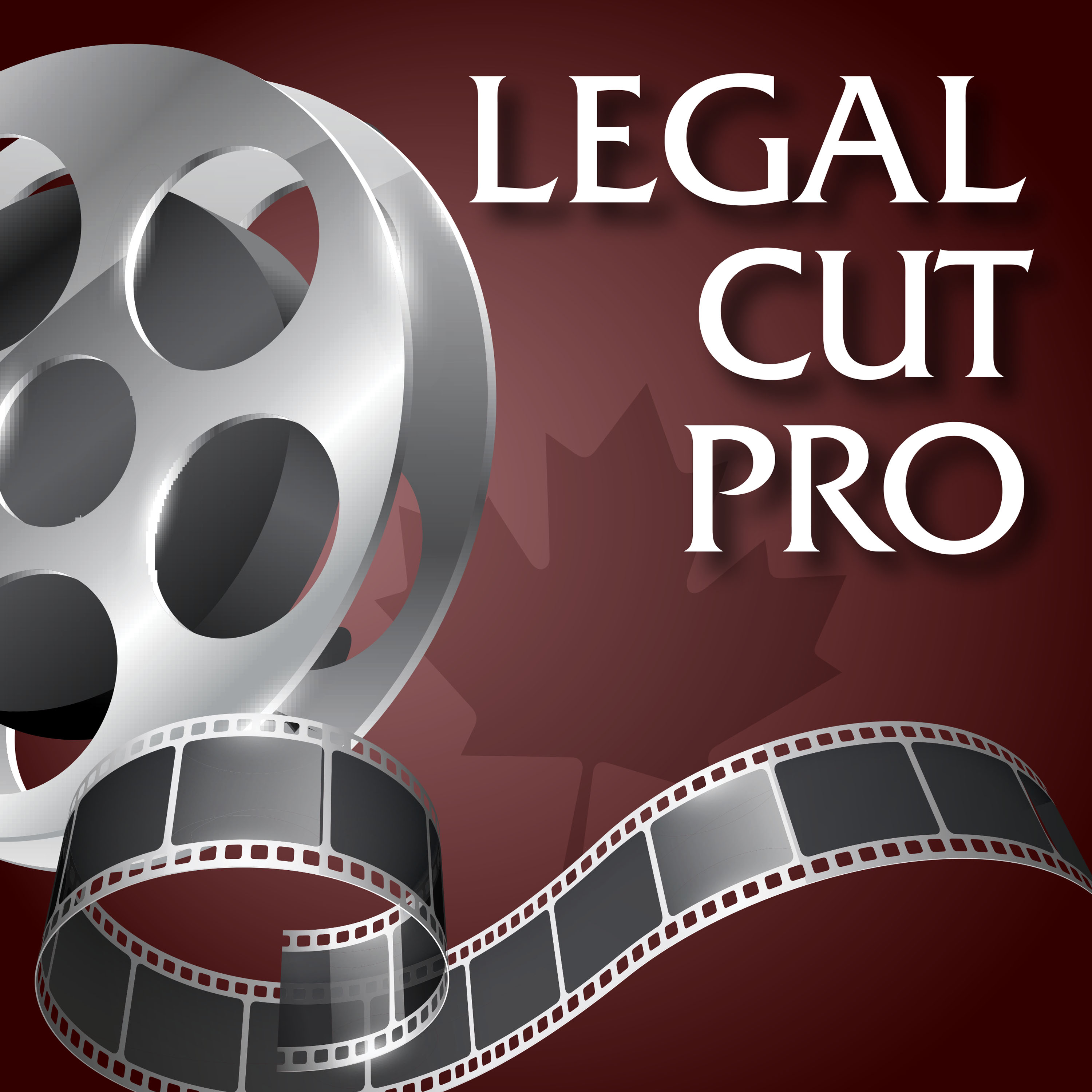 Episode 15 - Emojis in Film and the Law at ClioCon San Diego
Nov 5th, 2019 by Greg
Greg interviews Professor Eric Goldman of the Santa Clara University School of Law, a technology lawyer and an expert on emoji law. That's right. Emojis! Prior to Prof. Goldman's talk at ClioCon, we spoke about legal considerations when emojis are seen on camera and some other fun legal issues around emojis. Recorded Oct. 21, 2019 poolside under the SoCal sun at the Clio Cloud Conference (https://cliocloudconference.com/), the best damned legal tech conference there is.
Eric Goldman 
https://blog.ericgoldman.org/ 
Twitter: @ericgoldman
"Emojis and Intellectual Property Law" article in WIPO Magazine: https://www.wipo.int/wipo_magazine/en/2018/03/article_0006.html 
"How a Chipmunk Emoji Cost an Israeli Texter $2,200" - Prof. Goldman's blog post on the Israeli small claims court decision involving emojis: https://blog.ericgoldman.org/archives/2017/05/how-a-chipmunk-emoji-cost-an-israeli-texter-2200.htm 
This podcast is brought to you by AMPIA and its professional development team. Special thanks to our audio editor Jane Toogood, courtesy of AMPIA.
Greg: greg@legalcutpro.com and on Twitter @cyclaw
Michelle: michelle@legalcutpro.com and Instagram @michellemolineux
http://www.legalcutpro.com 
© 2019 RedFrame Law. Some rights reserved. This podcast episode is licensed to you under the Creative Commons Attribution-NonCommercial CC BY-NC 4.0 licence. Details of this licence are available at https://creativecommons.org/licenses/by-nc/4.0/. 
Share
|
Download(

Loading

)