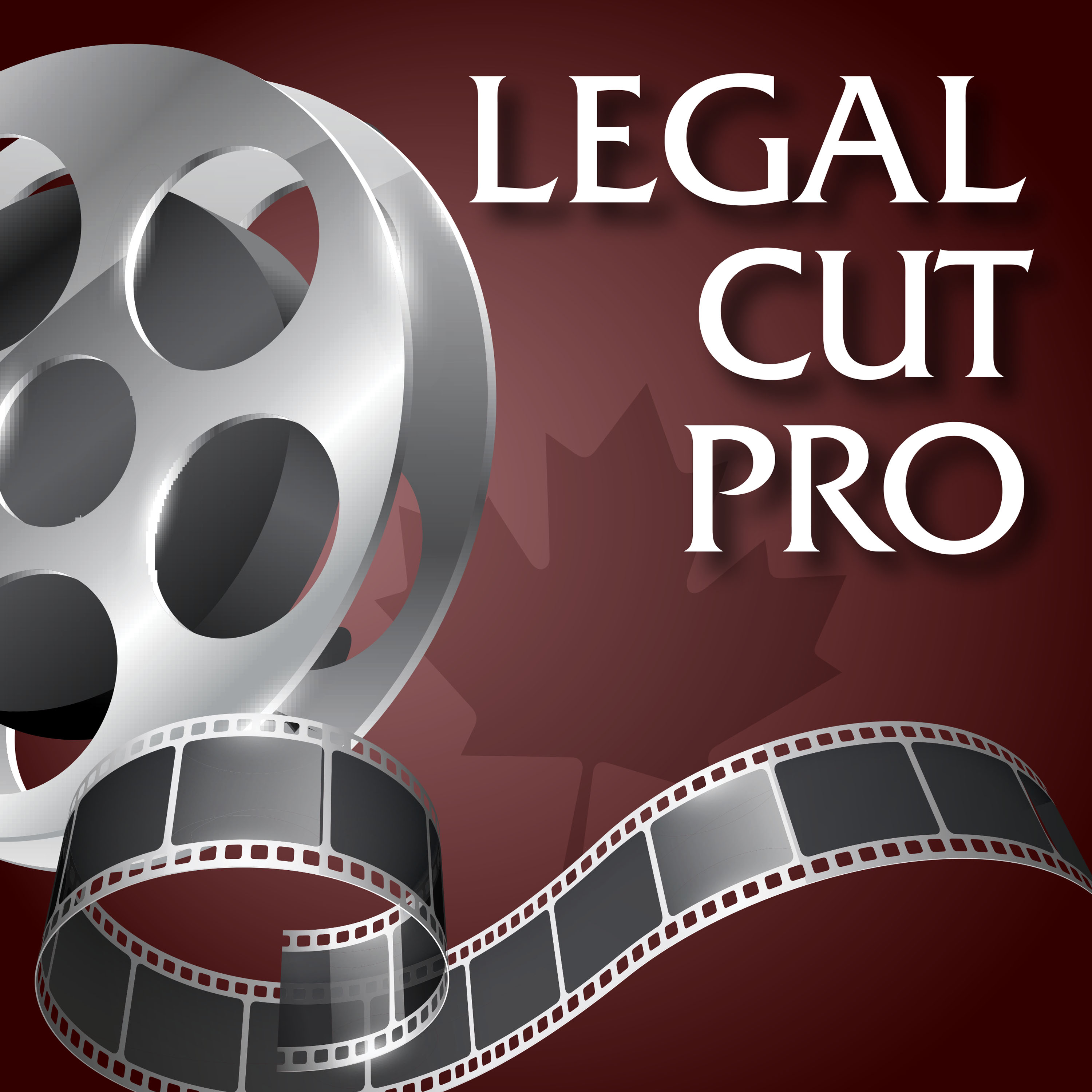 Episode 13 - BONUS Mock Trial of Thanos at Edmonton Comic Expo 2018
Sep 19th, 2019 by Greg
In anticipation of our Stormtrooper Mock Trial (Sept. 21 @ 11am, Edm Comic Expo) in partnership with Badlands Garrison - 501st Legion and in association with The Legal Geeks, here is a recording of the Mock Trial of Thanos at the Edmonton Comic Expo on September 29 2018. Greg's amazing cast and crew: Jesse Chisholm (prosecutor), Scott Richardson (defence counsel), Rob Mamchur (Thanos), Cindy Kieu (Judge), Amanda Proudfoot (Dr. Storm), Maria Chiesa (clerk), Hailey Sutherland (makeup artist), Stella Varvis (student coordinator) and Luca Chiesa-Pang (Capt. America / bailiff). Special thanks to Josh Gilliland of The Legal Geeks. Thanks to Jane Toogood for cleaning up the audio as best she could because Greg doesn't know how to check sound levels properly!
This podcast is brought to you by AMPIA and its professional development team. Special thanks to our audio editor Jane Toogood, courtesy of AMPIA.
Greg: greg@legalcutpro.com and on Twitter @cyclaw
Michelle: michelle@legalcutpro.com and Instagram @michellemolineux
Just Say Go (Dr. Octavo Mendacity Mix) courtesy of Dr. Octavo and Michelle Molineux.
 Intro sound clip "Film Projector Countdown" Copyright 2013 Iwan Gabovitch <http://qubodup.net/>, used under CC-BY3 license <http://creativecommons.org/licenses/by/3.0/>. Sound clip has been truncated from its original form. 
Outtro sound clip "Film Projector - Reel Runs Out" by Stefan021 <https://freesound.org/people/Stefan021/>, CC0 1.0 <https://creativecommons.org/publicdomain/zero/1.0/>
© 2019 RedFrame Law. Some rights reserved. This podcast episode is licensed to you under the Creative Commons Attribution-NonCommercial CC BY-NC 4.0 licence. Details of this licence are available at https://creativecommons.org/licenses/by-nc/4.0/. 
Share
|
Download(

Loading

)