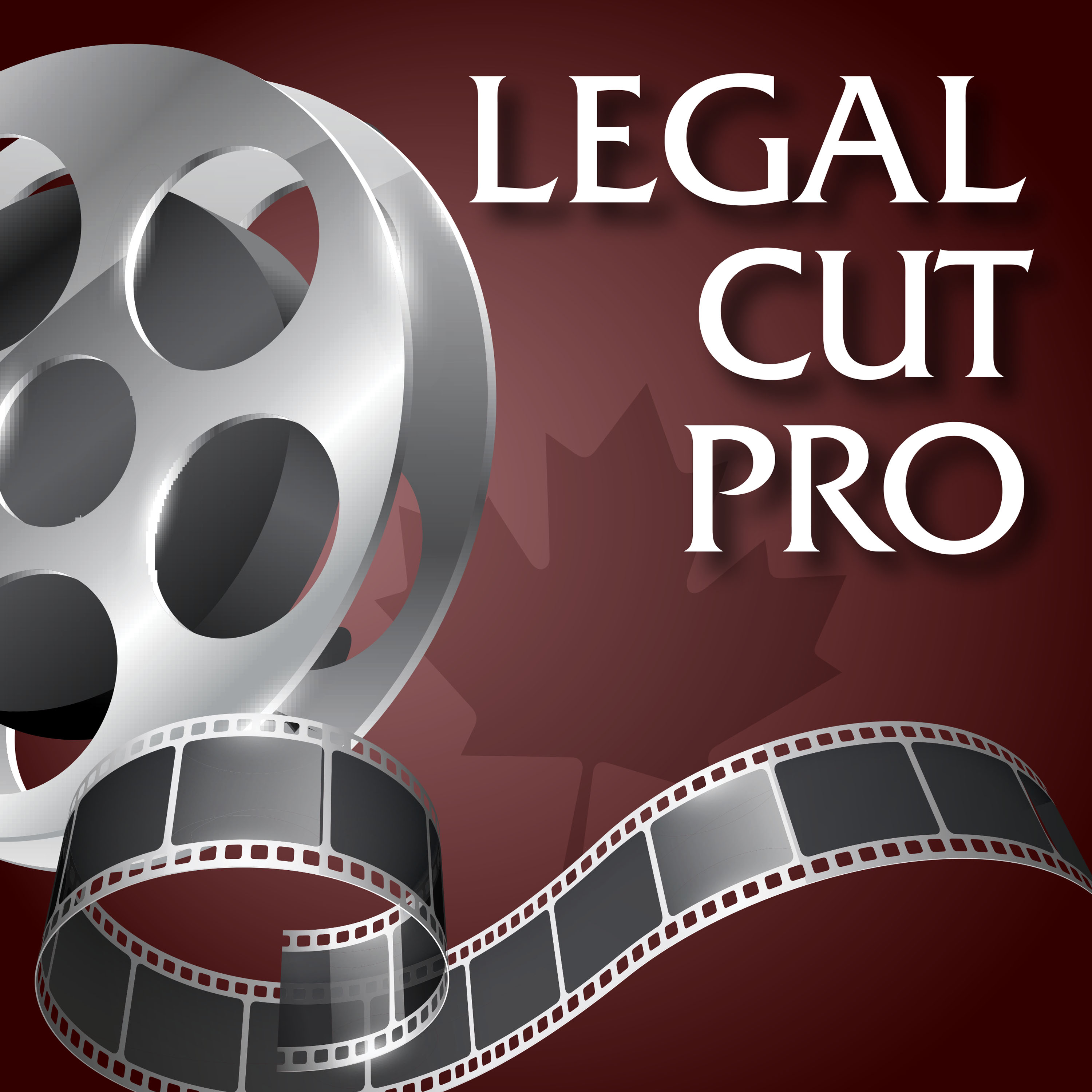 Episode 11 - Music Licensing Part 4 - Cue Sheets
Aug 27th, 2019 by Greg
This is part 4 of 4 of our mini-series on music licensing! We discuss music cue sheets and a recent Federal Court of Canada decision regarding copyright infringement of a song. We also finally answer some questions from our listeners.
*This episode was recorded before we knew about Gigi Hadid's defence and the outcome of the copyright claim against her. Watch for our next episode where we break down the dramatic conclusion of the copyright case against Gigi Hadid!*
Resources and sources:
SOCAN cue sheets page: http://www.socan.com/audio-visual-cue-sheet-submission/
Music copyright court decision we discussed: Young v. Thakur, 2019 FC 835 (CanLII), <http://canlii.ca/t/j15ph>
Sources for discussion on cue sheets and performance rights: 'Entertainment Law in Canada' by Jacqueline King and 'Canadian Film & Television Business & Legal Practice' by Tony Duarte
This podcast is brought to you by AMPIA and its professional development team. Special thanks to our audio editor Jane Toogood, courtesy of AMPIA.
Greg: greg@legalcutpro.com and on Twitter @cyclaw
Michelle: michelle@legalcutpro.com and Instagram @michellemolineux
Just Say Go (Dr. Octavo Mendacity Mix) courtesy of Dr. Octavo and Michelle Molineux.
 Intro sound clip "Film Projector Countdown" Copyright 2013 Iwan Gabovitch <http://qubodup.net/>, used under CC-BY3 license <http://creativecommons.org/licenses/by/3.0/>. Sound clip has been truncated from its original form. 
Outtro sound clip "Film Projector - Reel Runs Out" by Stefan021 <https://freesound.org/people/Stefan021/>, CC0 1.0 <https://creativecommons.org/publicdomain/zero/1.0/>
© 2019 RedFrame Law. Some rights reserved. This podcast episode is licensed to you under the Creative Commons Attribution-NonCommercial CC BY-NC 4.0 licence. Details of this licence are available at https://creativecommons.org/licenses/by-nc/4.0/.
Share
|
Download(

Loading

)