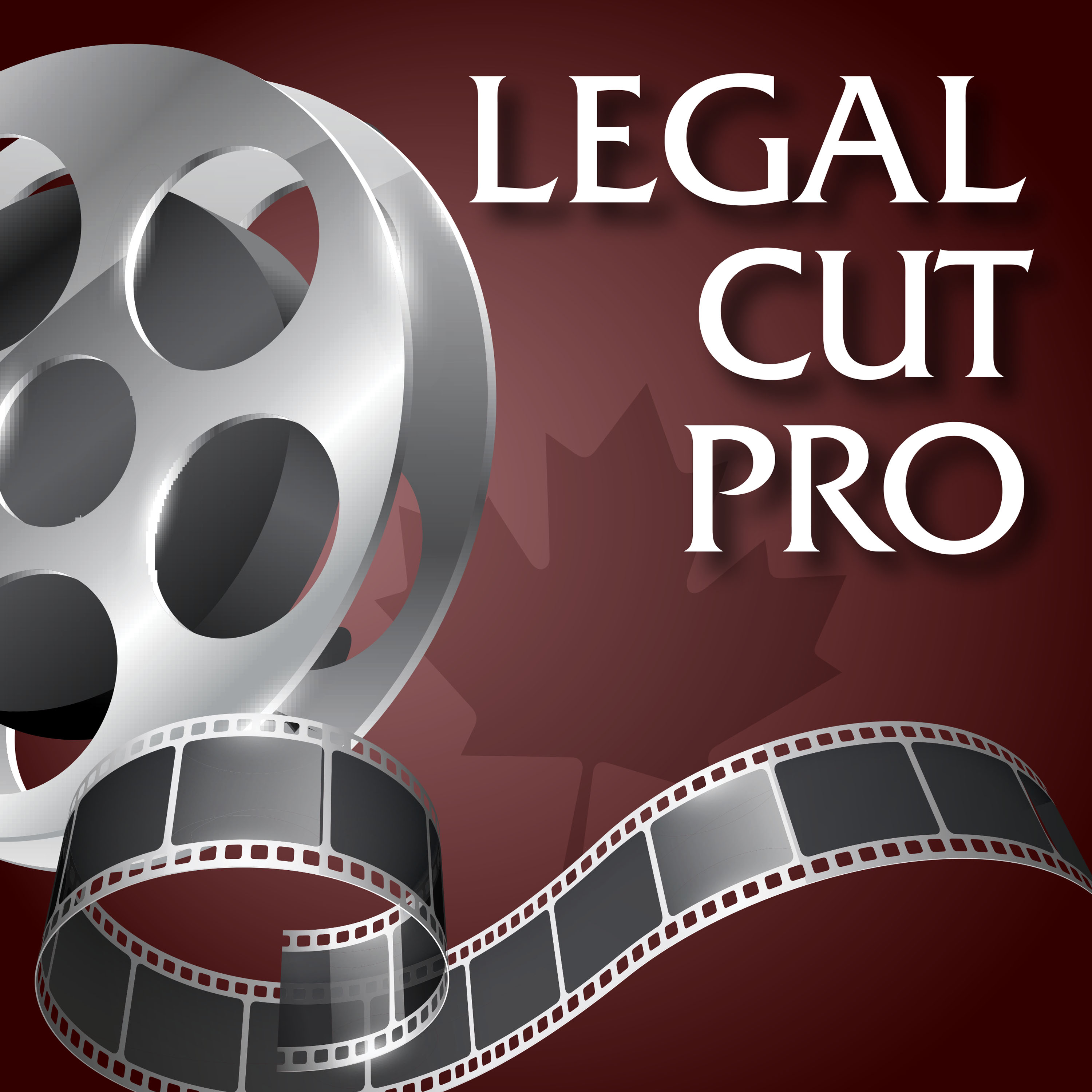 Episode 24 - BONUS - Do You Defend the Defenders at Calgary Comic Expo 2018
May 5th, 2020 by Greg
Do You Defend the Defenders panel recorded at the Calgary Comic Expo way back on April 28 2018. The panelists were Greg, writer Axel Howerton, criminal defence lawyer Andrew Stewart and Crown prosecutor Adam Drew. Recorded using the voice recorder app on Greg's phone. Thanks to Jane for cleaning up the audio as best as she could!
This podcast is brought to you by AMPIA and its professional development team. Special thanks to our audio editor Jane Toogood, courtesy of AMPIA. Visit: https://ampia.org/ 
Greg: greg@legalcutpro.com and on Twitter @cyclaw 
Michelle: michelle@legalcutpro.com and Instagram @michellemolineux 
http://www.legalcutpro.com 
© 2020 RedFrame Law. Some rights reserved. This podcast episode is licensed to you under the Creative Commons Attribution-NonCommercial CC BY-NC 4.0 licence. Details of this licence are available at https://creativecommons.org/licenses/by-nc/4.0/.
Share
|
Download(

Loading

)