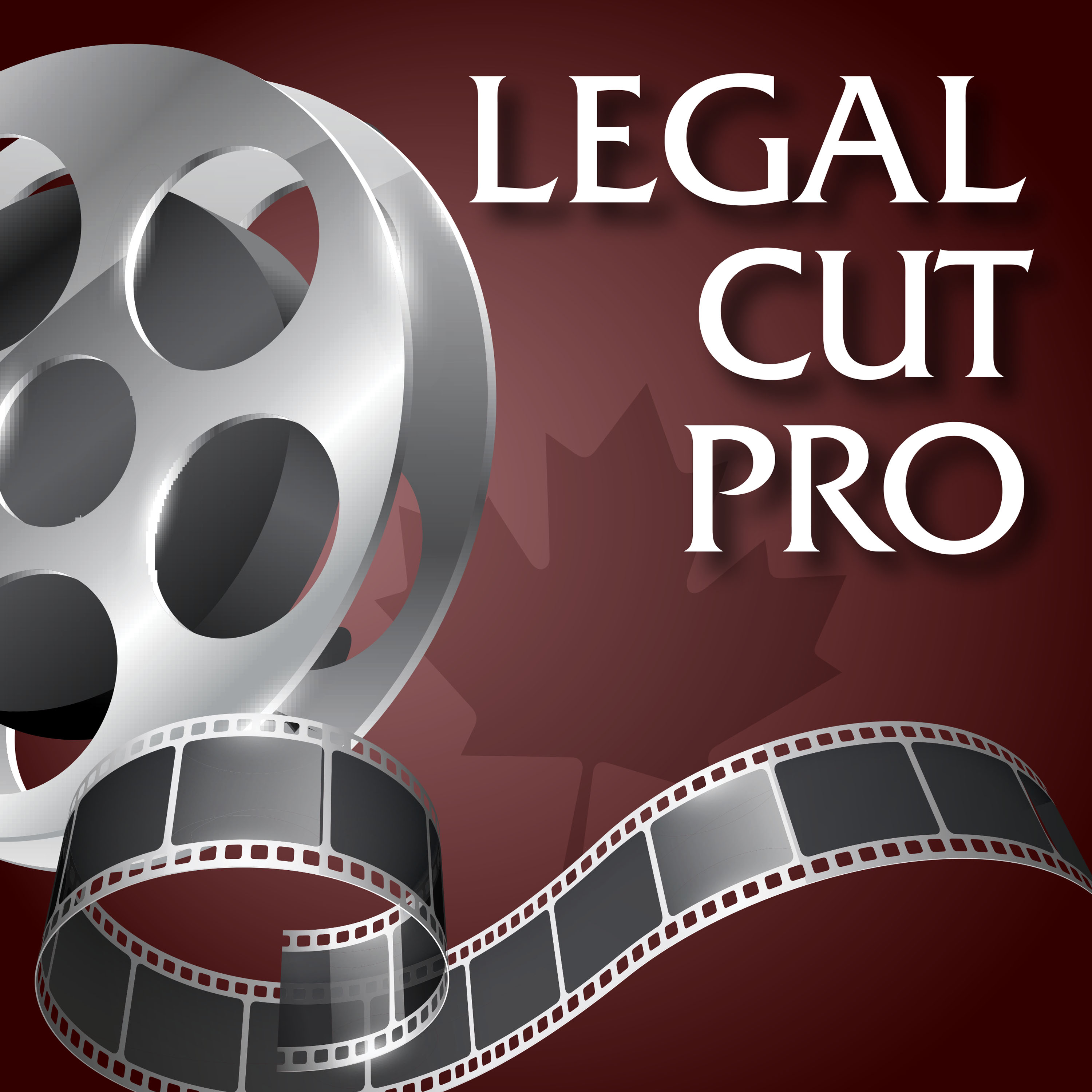 Episode 3 - BONUS Episode Interview with Sharlene Millang
Apr 16th, 2019 by Greg
Raw and (nearly) unedited interview with Sharlene Millang, Director of the Edmonton Short Film Festival, to promote their Free 48 Hour Mobile Device Challenge Class on May 4, 2019. Disclosure: Greg Pang is on the board of directors of the ESFF. This is a bonus interview only and no legal issues were discussed.
Correction: Sharlene is not the Executive Director at the ESFF as Greg erroneously mentioned at the start of the interview. ESFF's executive director is Candace Makowichuk. Sharlene is a Director and officer of the ESFF.
https://esff.ca/48-hour-mobile-device-challenge-class/
This podcast is brought to you by AMPIA and its professional development team.
© 2019 RedFrame Law. Some rights reserved. This podcast episode is licensed to you under the Creative Commons Attribution-NonCommercial CC BY-NC 4.0 licence. Details of this licence are available at https://creativecommons.org/licenses/by-nc/4.0/.
Share
|
Download(

Loading

)